We released a special CPD summer offer on short courses starting 15 July. Suitable for qualified classroom teachers, teaching/learning assistants, study skills tutors and those overseas, these CPD courses are delivered entirely online and do not require access to a student or a learner. Our units focus on nurturing the development of learners within the classroom/learning environment both with and without specific learning difficulties. You will be given tutor support through forums on Moodle, our virtual learning environment.
Our Level 4 and 5 CPD short courses include dyslexia and co-occurring difficulties, memory weaknesses, structured, cumulative multisensory tuition, study skills and assistive technologies to name a few. Many of our level 4 and 5 units focus on how to nurture the development of school learners with dyslexia with regard to key skills, such as reading, writing, spelling, and numeracy. Other modules focus on supporting adults with dyslexia and working with learners in an international setting.
Each unit course requires between 20-30 hours of study over a seven-week period. There are set start and assignment submission dates. To study you should be currently (or recently within the last 2 years) employed to work with primary, secondary, or adult learners.
CPD Standards Office Accreditation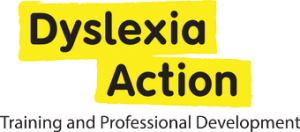 Dyslexia Action has been successfully assessed as an online CPD provider by The CPD Standards Office and has received formal independent CPD accreditation for its online units.
All our units will be issued with a Dyslexia Action Certificate of Completion. This certificate can subsequently be used within a formal CPD record for a professional body or employer.
How to register for the Dyslexia Action Special CPD Offer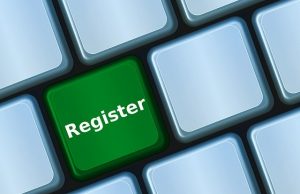 Whenever you are ready to take advantage of this offer, please follow these simple steps:
Choose your CPD unit(s). A description of all our available courses can be found here.
Go to our book now online page.
Select the name of the CPD units you will study. Select the date you wish to study e.g 15 July – the discount will be applied automatically on the registration form.
Please note bookings close on 1st July if you require an invoice upfront (a £30 inclusive VAT charge is added) if paying online with a debit or credit card, bookings close 12 July – no additional fee.
Don't forget if you have studied with us before and successfully completed at least one unit with no deferment or re-submission then you can study two units at any one time. Why not take advantage of this offer over the summer period?
Find out more about our courses
If you are looking at training to be a full SpLD specialist teacher/practitioner
please see our Level 5 and Level 7 programmes.
Alternatively, please email us or give us a call on +44 (0) 1784 222304.