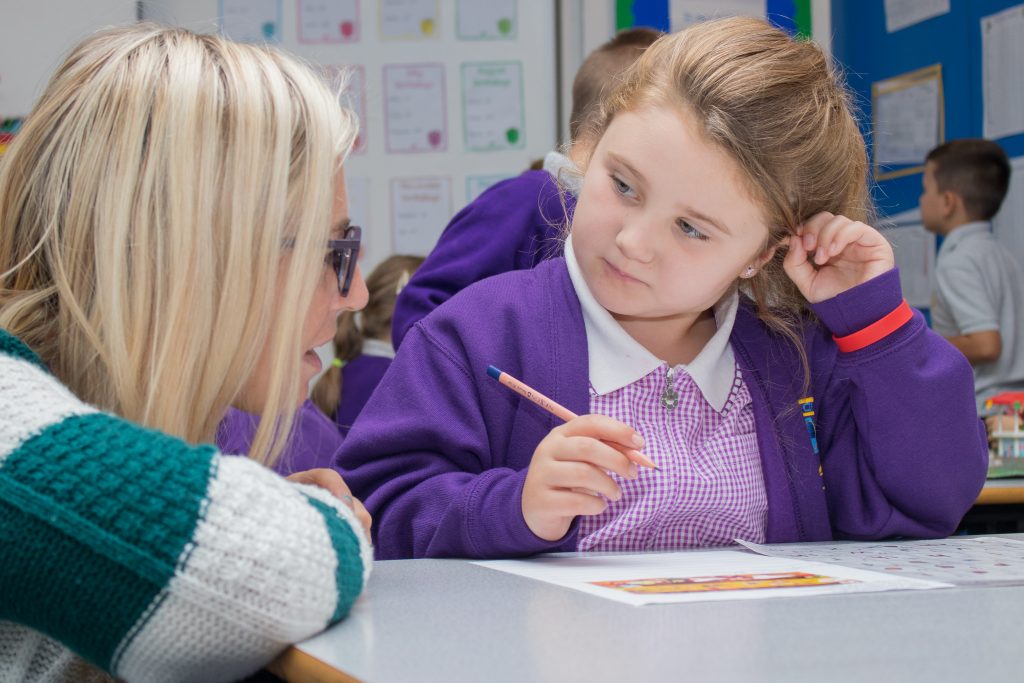 Dyslexia Action NEW Social Emotional and Mental Heath (SEMH) Level 5 CPD Programme short courses are designed to strengthen the expertise and confidence of SENCo's, teachers, teaching assistants, and support tutors in order to ensure the progress and achievement of children/adults with special educational needs. CPD courses allow professionals to develop and enhance their current skills and understanding.
Whilst studying Dyslexia Action CPD courses, participants will question what currently takes place in their learning environment and will learn new theories and strategies. They will learn from fellow professionals and will share their experiences and discuss issues via the course forums.
By joining the Level 5 CPD SEMH courses you will:
Learn new theories and strategies

Online forums to help you learn, test out, develop and refine ideas

Flexible online study which fits around personal and professional commitments
Discover the syllabus content
This Level 5 Unit aims to provide an understanding of the impact of emotions on the thinking brain and its implications for learning. It aims to give an introduction to key elements of current research and practice in mentalisation theory (understanding the mental state of oneself and others) and emotional coaching. The importance of connectedness and relationships is emphasised throughout.
Level 5: Total qualification time 30 hours.
Click here for further information and a programme brochure.
Accreditation
Our Level 5 SEMH CPD Unit Programme is approved by The CPD Standards Office.
Our Level 5 SEMH programme is approved by The CPD Standards Office and you receive a certificate from Dyslexia Action upon completion.