We are absolutely delighted to announce that Anna Smith has taken on the role as the new Head of the Dyslexia Guild.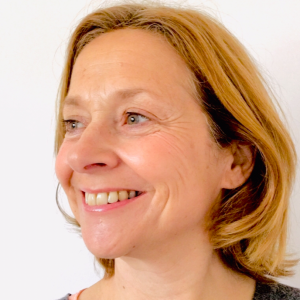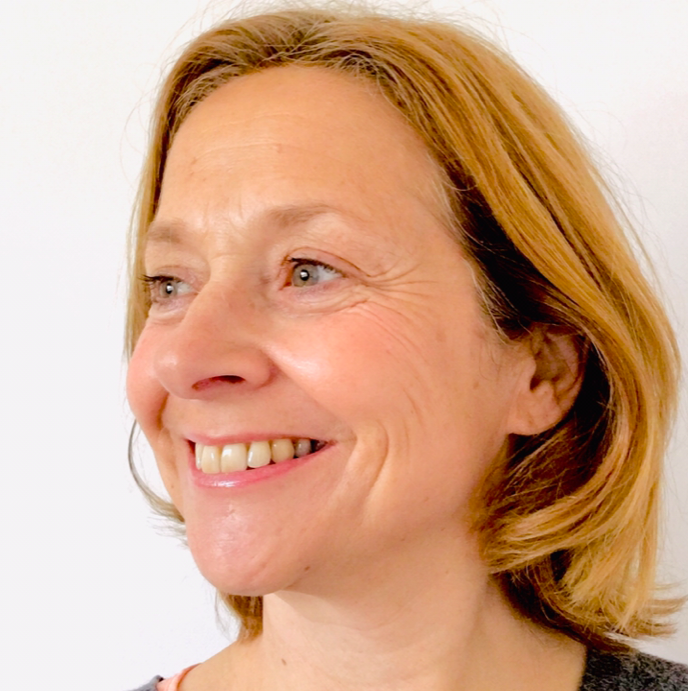 The Dyslexia Guild is our membership body for professionals with an interest in Dyslexia and SpLDs. It is a network to encourage discussion between members, information and research as well as keep members informed of developments in the field.
Anna has worked with us at Dyslexia Action for over 10 years, and has done a simply fantastic job as the interim Head. We are thrilled to see that she will be taking up the role permanently.
Speaking of her appointment, Anna said, "I am very excited to have taken on the role of Head of the Dyslexia Guild: I am passionate about offering an ever improving service to our members and I am well supported to do this with a fantastic team alongside me. I have some new ideas about how to enrich the membership experience and I am grateful for the support that Real Training is offering me to enable me to take these ideas forward!"
We look forward to seeing Anna's new ideas and can't wait to work on many new exciting projects with her!