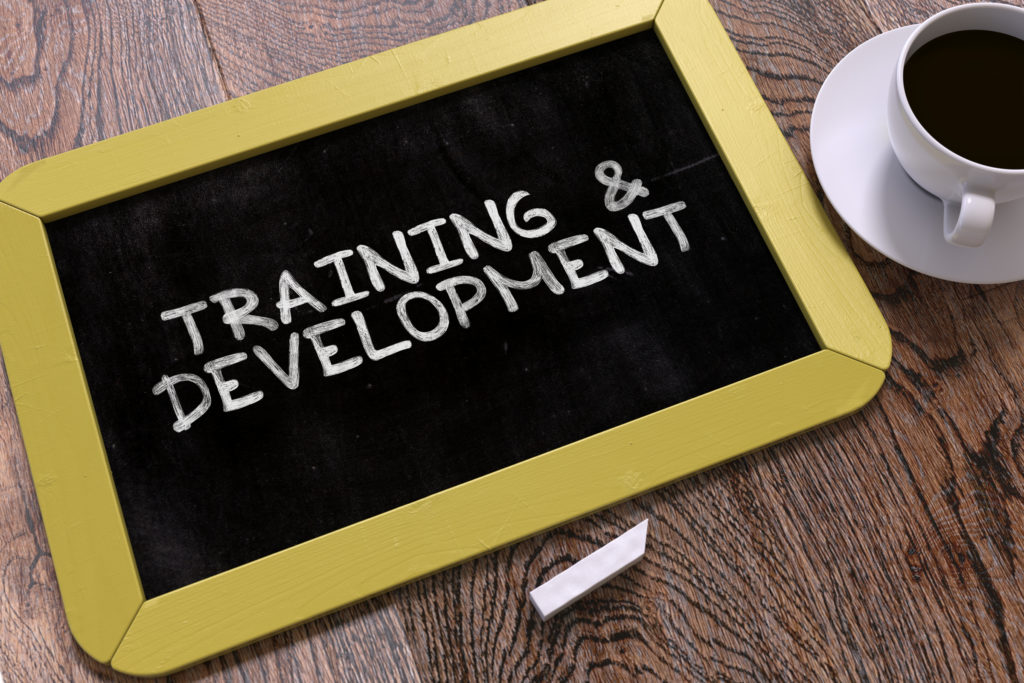 Through a range of level 4, 5 and 7 CPD short courses for teaching professionals, you can hone your skills and knowledge in order to be better prepared to face the challenges of supporting students with dyslexia and SpLD in today's education system.
The CPD Short Courses for teaching professionals at all levels include dyslexia and co-occurring difficulties, memory weaknesses, structured, cumulative multisensory tuition, study skills and assistive technologies to name a few. Many of our level 4 and 5 units focus on how to nurture the development of school learners with dyslexia with regard to key skills, such as reading, writing, spelling and numeracy. Other modules focus on supporting adults with dyslexia and working with learners in an international setting. We also offer a range of level 7 units for qualified specialist SpLD professionals to refresh and update their specialist literacy programme knowledge through online masterclasses.
Full details can be found in this brochure:

Evaluate current practice in your setting
Learn new theories and strategies
Online forums to help you learn, test out, develop and refine ideas
Flexible online study which fits around personal and professional commitments
CPD Progression Level 4 and 5
How are the CPD Short Courses delivered?
The CPD Short Courses for teaching professional at all levels are delivered online only which offers you the flexibility to organise your time to fit around your professional and personal commitments. It also saves you the time and expense of travel and classroom attendance
Total study time for level 4 and 5 units is between 3-5 hrs a week (20-30 hours total study over a 7 week period per unit)
What short Level 4 and 5 CPD courses are available?
What short CPD courses are available for trained practitioners?
Level 4 and 5 CPD Short Courses for teaching professionals at all levels run six times a year with start dates in September, November, January, March, May and July
How much do CPD Short Courses cost?
Level 4 and 5 units are £295+VAT each
If you want to apply for any of the above courses, please go to our Make a booking page.
"The support offered here is excellent, the tutors are always available to help and I would highly recommend you study with Dyslexia Action"
"This is an excellent short CPD course for me and I have enjoyed every single minute of it. I am very pleased that the course run during the summer period, as this is the only time I can do any course to improve my skills. The tutors are very supportive."
"Excellent well structured and supported courses! Thank you!"
"The course provided a practical solution to CPD when other courses were impossible due to cost, time and location"
Our Level 4 and 5 CPD programme is approved by The CPD Standards Office and you receive a certificate from Dyslexia Action upon completion.