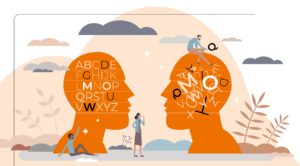 Natalie Houalla is a Senior Instructional Designer with Real Group and she is also the Chair of Governors as well as SEND and Inclusion Link Governor, for her local primary school. She is currently working towards an MA in Educational Neuroscience.
Here, Natalie explores the thorny issue of estimating the prevalence of dyslexia.
The question of prevalence in dyslexia is widely and consistently posed, and yet evades a decisive response.
Depending on which platform or resource you consult, you may come across answers as varied as, 'from 3-5%' to '1 in 5' or a rounded '20%'. Currently, the British Dyslexia Association (BDA) states that 10% of the UK population are dyslexic, of which 4% are severely affected. However, the original source of these statistics is difficult to trace.
Read more