Applying for and Renewing an Assessment Practising Certificate (APC)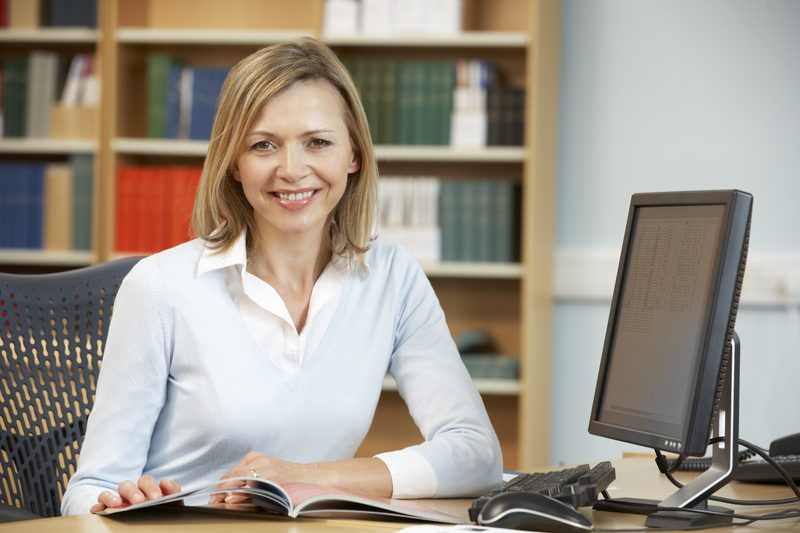 This Dyslexia Action Assessment Practising Certificate (APC) course has been specifically designed to update specialist teacher assessors on current SASC requirements for dyslexia/SpLD report writing and to meet APC application or renewal criteria.
Our trainers are experienced, qualified specialists in diagnostic assessment report writing and assessment testing for dyslexia/SpLD working to the SpLD Assessment Standards Committee (SASC) criteria.
Dyslexia Action Training is a SASC Authorised CPD Training Provider and The Dyslexia Guild is a SASC APC approved and quality assured awarding body.
The course is based around carefully designed datasets and case study materials, which are worked through and reflected upon. Participants will be able to:
update their knowledge and understanding by revisiting and reviewing, aspects of statistical constructs

review the structure of SASC diagnostic assessment report for specific learning difficulties, taking into account changes that became accepted practice in July 2020

undertake the continuing professional development activities required in order to maintain professional practice standards.
Please note: the course does not provide advice on:
the selection or administration of assessment tests (as it is about report writing)

individual assessment test items (which would breach copyright)

participants' wider queries about report writing (i.e. tutors cannot look at samples of participants' professional work/findings or offer advice on specific examples of interpretation outside the context of the course materials).
Please see the Guild Forums for further professional advice. The SASC website also has many useful downloads available to support the renewal process.
How is the course delivered?
The course is conducted over a 4-week period, you should access the course on the afternoon of the release date as there will be some deadlines you need to meet
The course is delivered online which offers you the flexibility to organise your time to fit around your professional and personal commitments. It also saves you the time and expense of travel and classroom attendance
Dyslexia Action uses the Virtual Learning Environment (VLE) Campus Online as the method of delivery
Tutor support is offered through the course forums
Please note: this course does not actually give you an Assessment Practising Certificate (APC). For further details on gaining or renewing your APC please click here.
What Accredited CPD will I gain?
Twelve learning hours, of which five hours of the total learning hours for this course are recognised and accredited by SASC as fulfilling, in part, the (minimum) 20 CPD hours required over three years that contribute towards gaining or renewing an APC
This course meets SASC authorised CPD requirements for the following areas C1, C2, S1 and S2
Candidates should normally be qualified SpLD specialist teacher/practitioner-assessors with a Level 7 Postgraduate Diploma or equivalent, and be familiar with diagnostic assessment report writing.
£205 +VAT for Non-Guild Members paying online by debit/credit card at time of registration.
£195 +VAT for Guild Members paying online by debit/credit card at time of registration.
Please note: if you select the 'pay later' option an additional fee of £25 +VAT will be added to your invoice. All monies must be received before the start of the course.
Please click on the date below to make a booking.
17 January 2024 registration will open when November cohort closes
13 March 2024 registration will open when January cohort closes
What our delegates say about this course
"I found the course for Renewing a Practising Certificate particularly helpful as well as the associated power points."
G.M.