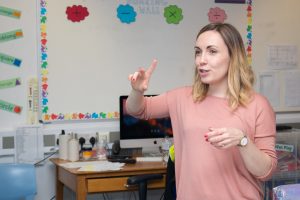 What are the new guidelines set by the DfE and SASC?
New guidelines. Dyslexia Action Training has been informed The Department for Education (DfE) has changed its evidence requirements for applications for the Disabled Student's Allowance (DSA; for higher education students). Dyslexia/SpLD Reports undertaken at any age will now be accepted for the purposes of a DSA. Please note that Form 8 Access Arrangement Reports are not acceptable as these are not full assessment reports.
For more information, check this link.